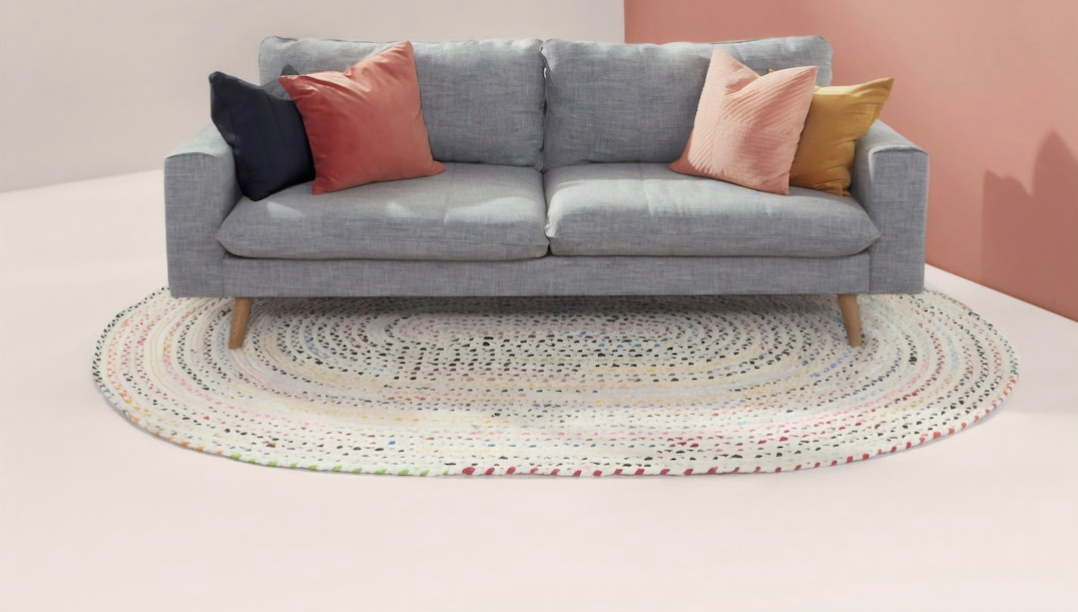 Focus Family Counseling

and Elizabeth
Focus Family Counseling is an all-inclusive and fulfilling counseling practice located in Katy Texas. Elizabeth Forman, the owner of Focus Family Counseling, has been successfully practicing therapy for a considerable number of years. Prior to taking up the therapy profession Elizabeth was a greatly respected high school teacher. As an experienced counselor, she understands the importance of being able to treat everyone from young children, to teenagers, adults and couples. It is fair to say she understands the challenges of each stage of life. Whether it is providing parent coaching, couples therapy, teen counseling, or individual therapy, she believes in using a systems approach. This means she works towards unifying the family, building communication, and providing peace and harmony in the home. She does this by providing collaborative counseling and care.

Elizabeth's experience means she understands that going to counseling for the first time can be a scary step. To alleviate this, she will work hard to make each client her focus; to give each of them a positive therapy experience.
Date of birth: 08/11/1988
E-mail: info@haileyucraft.com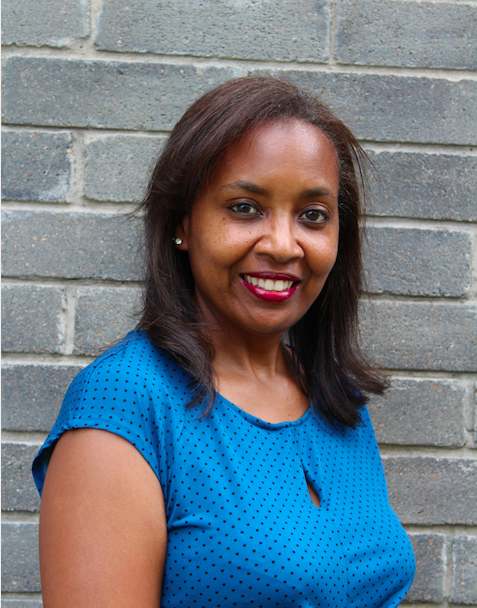 Anxiety disorders can affect a person's ability to work, study and participate in other activities. Recovery is possible with the appropriate treatment. Some ways to manage anxiety disorders include learning about anxiety, mindfulness, relaxation techniques, correct breathing techniques, dietary adjustments, exercise, learning to be assertive, building self-esteem, cognitive therapy, exposure therapy, and structured problem solving.
One advantage of psychotherapy is that some of its benefits often persist even after active treatment ends. Psychotherapy may help people develop new coping skills as well as more adaptive ways of thinking about life problems. Psychotherapists use a combination of techniques when working with clients.
Family therapy is designed to reduce distress and conflict through the improvement of interactions between family members. Usually, it's best to have all family members who are affected by the problem in one room; however, this isn't always feasible.
What sets family therapy apart from individual counseling lies in the perspective or framework, not necessarily how many people are present in the session. Family counseling looks at problems as patterns or systems that need to be adjusted, rather than focusing on one person's sole role in the problem. This is why it's often referred to as "strengths-based treatment." Strong family relationships play a critical role in the overall mental health of each family member.
Relationships can be tough! Sometimes, despite the best of intentions, we hurt each other or find ourselves drifting apart. I work with couples facing a variety of issues. I have specialized training in restoring trust and connection, as well as helping couples facing stressors that have driven a wedge in their relationship.
Psychotherapy can be an effective treatment for adults and children with compulsive disorders. Research shows that certain types of psychotherapy, including cognitive behavior therapy (CBT) and other related therapies (e.g., habit reversal training) can be as effective as medication for many individuals. Research also shows that a type of CBT called Exposure and Response Prevention (EX/RP)-spending time in the very situation that triggers compulsions (e.g. touching dirty objects) but then being prevented from undertaking the usual resulting compulsion (e.g. handwashing)-is effective in reducing compulsive behaviors.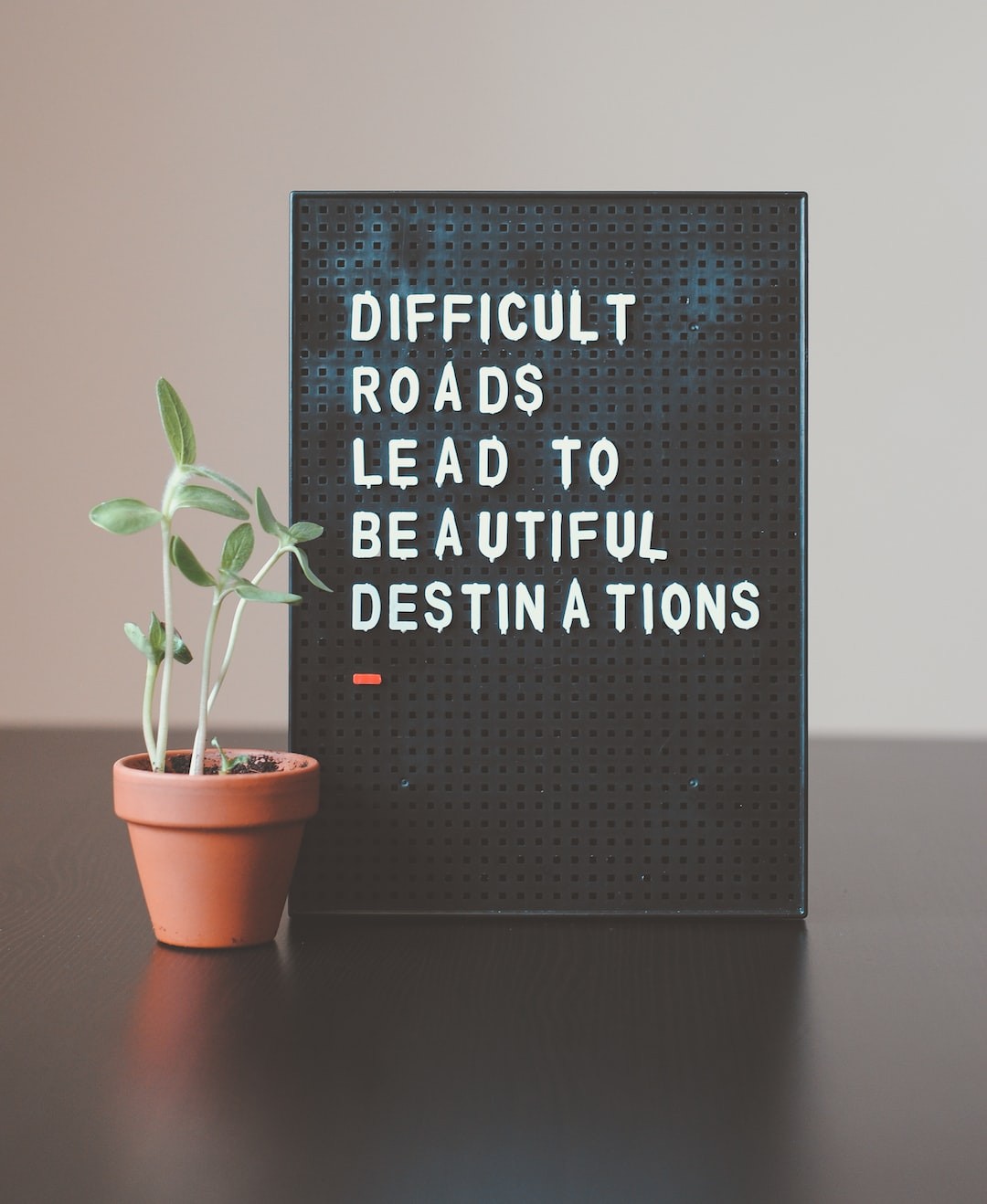 The Therapeutic Alliance
You are the expert of your own life. You can expect us to a collaborative plan, empathy, and unconditional respect while being genuinely invested in our therapeutic bond.
Flexibilit
y
Rather than a "one size fits all" approach, I tailor my approach to your needs. I'll adapt and change course when needed based on what you feel is or isn't working for you.
Multicultural Awareness
I am committed to never-ending learning, growing, and advocacy. I have done work to gain self-awareness regarding my own culture, and I am eager to learn how your cultural experiences have impacted you.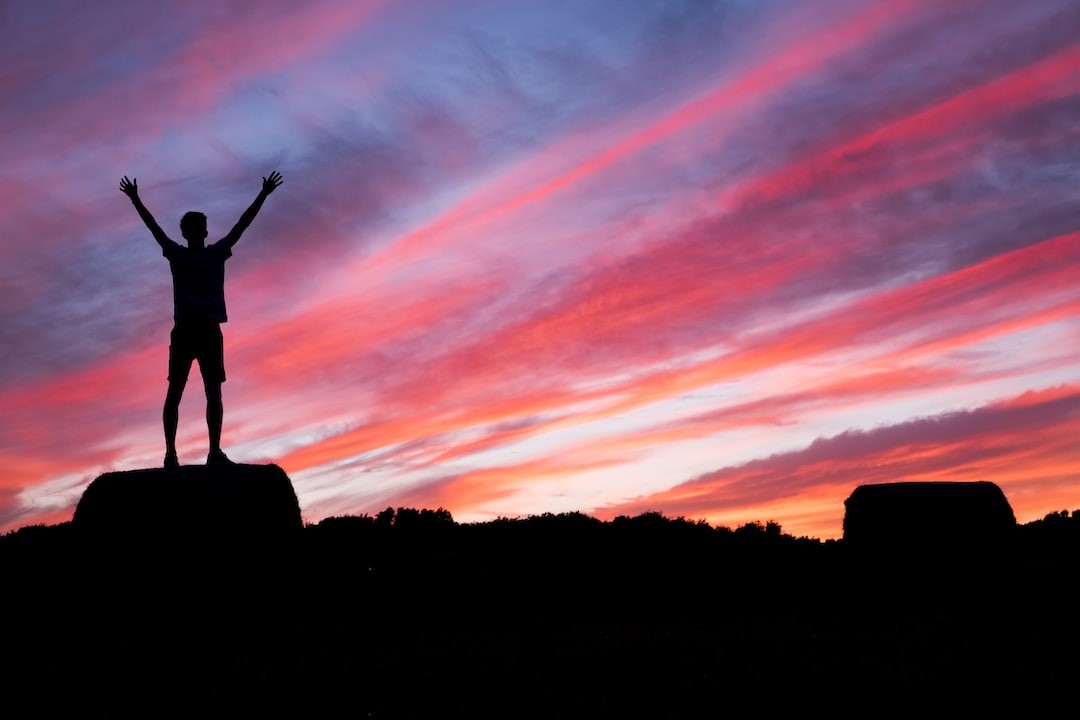 I am currently taking insurance through office administrtor Headway.  The insurance that I take is Aetna, Optum, United Healthcare, Cigna, and Blue Cross and Blue Shield of Texas. 
I use Headway to manage my billing and admin work so I can place all of my focus on our work together. Headway manages everything related to payments and insurance to make things as easy as possible for you when you use insurance with me.